Your life has a purpose.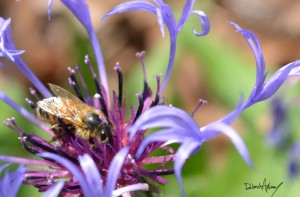 Every life has a purpose.  You landed here for a reason.  Maybe you're searching for inspiration, direction or guidance.  Many of us loose sight (or insight) of our purpose and become stuck in habitual cycles that block us from our intuition and prevent us from moving forward along our life's intended path of joy.
Do you feel indecisive?
Are you afraid to make a decision or a change?
Are you afraid to take risks?
Do you feel like you are drifting aimlessly without a direction?
Are you surviving instead of thriving?
How do you become unstuck and move forward?
There are many ways the blocks to true inner peace can manifest.  Do you know what is holding you back?  Here are some questions to ask yourself to help identify some of life's holding patterns:
Am I living my life authentically?
Can I express my true feelings to others?
Am I able to be honest with myself and others?
Am I nurturing my mind, body and spirit daily?
Is there joy in my life?
How often am I exhausted or depressed?
Am I happy with my body image / weight?
Am I still looking for the ideal relationship?
What is the foundation of a healthy relationship?
Am I managing my time effectively?
Am I happy with my career?
Am I having a difficult time with the changes in my life?
You are not alone.
These are common life obstacles that you can move past.  We are all  in this world together and most of us benefit from the support and guidance of others.  This site is set up as a place to find inspiration, support and connect with others in our daily activities and life goals.