We can all use daily reminders and inspiration.  Sometimes our thoughts get out of control and seem to be on autopilot.  When we can grab hold of our thoughts, reign them in we can feed the ones we want to keep and let go of all the rest.  Our thoughts are the blueprint of our world.  Thoughts control actions and actions lead to change.  Thoughts are energy and have a ripple effect in our life that expand out to others, much like a wave form.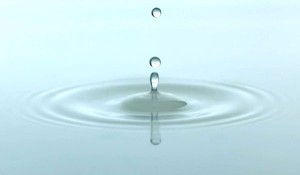 Don't underestimate the power of thought.
Watch your world transform as you focus your thoughts on more productive, clearer and positive thinking!
You can use the categories to help propel you toward your intention.  Click on the are you choose to focus on.