Wellness is a life-long pursuit. My goal is to set you on a course to optimal balance.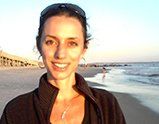 I work with all ages, individuals, couples and groups on encountering difficulties.  Sometimes life can feel overwhelming and insurmountable without a source of support.  I can offer an empathetic perspective, motivation and hope. My goal is to set you on a course of optimal balance.  One of the fundamental healing factors is balance, which is necessary for life fulfillment.
After helping people through challenges including anxiety, depression, addiction, trauma, emotional distress, anger, grief, loss and stress I have seen the powerful effects of finding, restoring and maintaining equilibrium.  I use a holistic and integrative approach combining clinical methods with creative therapeutic approaches to help guide you toward becoming centered.  All components of life are interconnected and typically small adjustments in one or a few areas have profound effects on your overall quality of life.  Finding your optimal balance is a personal process and each individual requires a unique and tailored methodology.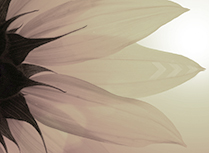 I adhere to each procedural step in the delivery of services.
Decisions affecting the type of services are based on the best professional judgment with regard to client needs, as well as the frequency, length and duration of sessions.
Benefits of Counseling
Increase self-worth
Improve and enjoy relationships
Live more fully
Learn new behaviors/responses
Identify and achieve goals
The primary benefit of counseling is the overall enhancement of quality of life.
Therapy can help you become who you want to be and achieve your goals.
"Making certain lifestyle changes is the best start" to relieving stress, - National Institutes of Health (NIH).
Four Common causes of stress:
insecurity

demanding routine

interpersonal conflicts

traumatic events
Appointments & Forms
To schedule an individual, children, couples, marriage or family therapy appointment or to obtain additional information about any of these counseling services, please fill out the form or give me a call.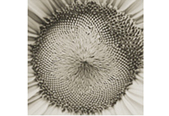 schedule appointment
Every life has a purpose. Many people loose sight of their intended purpose and become stuck in habitual cycles that block them from intuition or moving forward...Believe
You are not alone. Everyone faces obstacles. We are all in this world together and most of us benefit from the support and guidance of others. Obstacles
The factors that are and are not correlated with happiness may not be what you think they are. Thoughts on Happiness